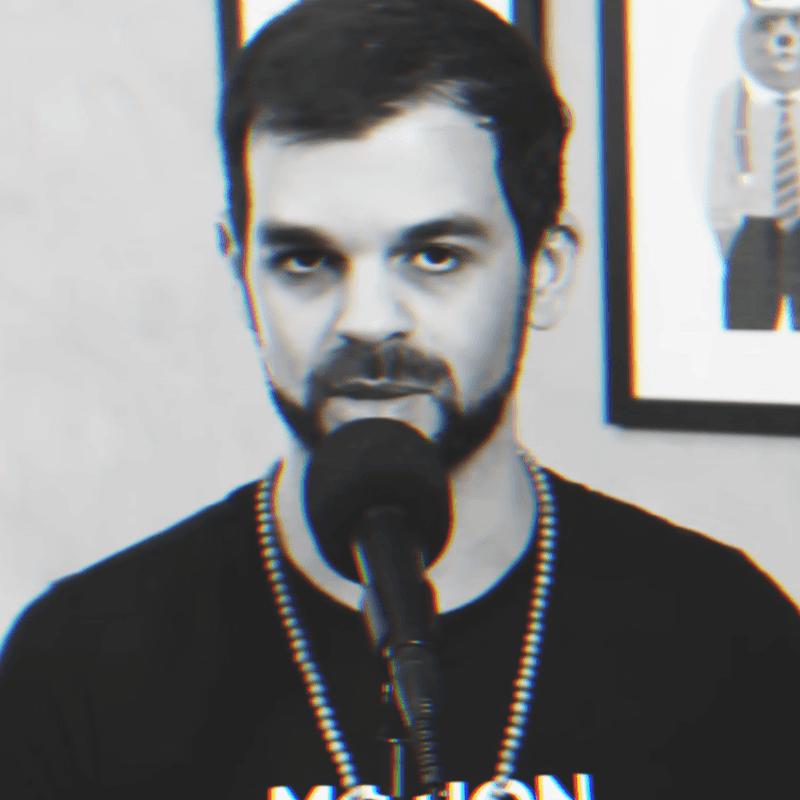 Supernova Duo is a Motion Design and Animation boutique Studio based in São Paulo, Brazil, that aims to conceive, develop and execute ideas in motion, giving life to shapes and abstractions.

The studio was born in 2020 from the creative and eccentric union of Dhyan Shanasa (Creative Director, Motion Designer and Layer Lemonade's founder) and Ester Rossoni (Creative Director, Motion Designer and Layer Lemonade's Staff), who together have more than 10 years of experience in the Creative Industry, having worked with brands like Coca-Cola, FIFA, Cartoon Network, Warner Bros, Globo and more.
Our intention is to make use of Animation and Design as tools to communicate and create beautiful things, because we know that everything we conceive is a reflection of ourselves. We even know that there is a secret ingredient of those who see very lucidly, a mystique that makes two pairs of eyes better than ten.
We are the Duo of Supernova, we see lucidly and therefore we feel too much.


___________________________________________________


O 

Supernova Duo

 é um estúdio de Motion Design e Animação situado em São Paulo, Brasil, e tem por intuito conceber, desenvolver e executar ideias criativas em Motion Design, contando histórias dando  vida a formas e abstrações.

O estúdio nasceu em 2020 da união criativa e excêntrica de Dhyan Shanasa (Creative Director, Motion Designer e fundador do Layer Lemonade) e Ester Rossoni (Creative Director, Motion Designer e Staff do Layer Lemonade), que juntos somam mais de 10 anos de experiência na Indústria Criativa, tendo trabalhado com marcas como Coca-Cola, FIFA, Cartoon Network, Warner Bros, Globo, entre outras.
Nosso intento é fazer uso da Animação e do Design como ferramentas para comunicar e criar coisas belas, pois sabemos que tudo o que concebemos é um reflexo de nós próprios. Sabemos, inclusive, que há um ingrediente secreto daqueles que veem muito lucidamente, uma mística que faz com que dois pares de olhos sejam melhores que dez.
Nós somos o Duo do Supernova, nós vemos lucidamente e por isso sentimos demasiado.
NOSSOS CLIENTES | OUR CLIENTS
Nosso símbolo | Our symbol (logo)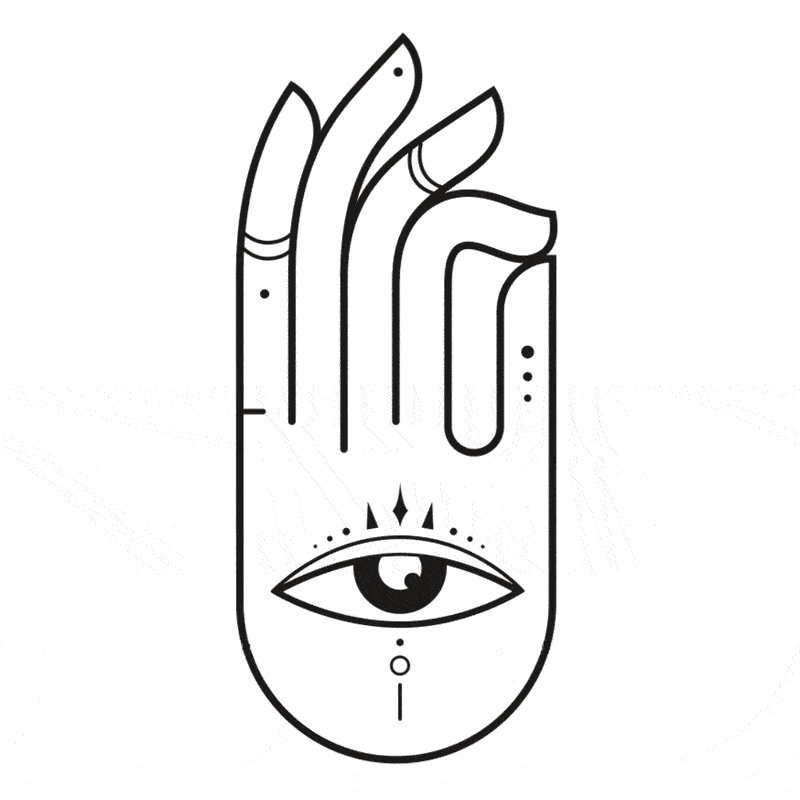 As a symbol of the SUPERNOVA DUO, we chose Gyan Mudra, a powerful mudra (or hand position) practiced for thousands of years by yogis that brings peace, calm, and spiritual progress. It relates to the planet Jupiter. Artistic depictions of great spiritual masters such as Guru Nanak, Christ, Buddha, and Mahavir are all shown regularly with this hand position. In addition to its many spiritual qualities, Gyan Mudra has wide and varied health benefits, making it one of the most practiced mudras of all.
The eye in the center of the hand - the one that forms the Gyan Mudra -, symbolizes the eye of the Duo; always aware of existential, artistic and aesthetic issues.
_____________________________________________
Como símbolo do SUPERNOVA DUO, escolhemos o Gyan Mudra (pronuncia-se "guian mudrá"), que nada mais é que um poderoso mudra (ou posição de mãos), praticado por milhares de anos por iogues trazendo paz, calma e progresso espiritual. Relaciona-se com o planeta Júpiter e aparece em representações artísticas de grandes mestres espirituais como Guru Nanak, Cristo, Buda e Mahavir - que são regularmente mostrados com esta posição da mão. Além de suas muitas qualidades espirituais, o Gyan Mudra tem amplos e variados benefícios à saúde, tornando-o um dos mudras mais praticados de todos.
O olho no centro da mão - aquela que forma o Gyan Mudra -, simboliza o olhar do Duo; sempre atento às questões existenciais, artísticas e estéticas.