Sobre o Projeto | About the Project
Nós criamos e animamos essa intro em loop para O Manual do Freelancer. Um quadro de lives do Layer Lemonade no Youtube, que é apresentado por Dhyan Shanasa e Ester Rossoni - os Supernova Duo -, onde são abordados assuntos mais burocráticos do mercado de Motion Design e da vida de freelancer no geral.
__________________________________________
We've created and animated this loop intro for The Freelancer's Manual. A series of livestreams at Layer Lemonade's channel on Youtube, wich is presented by Dhyan Shanasa & Ester Rossoni - Supernova Duo -, 
where more bureaucratic subjects about the Motion Design industry and the freelancer's position are dealt.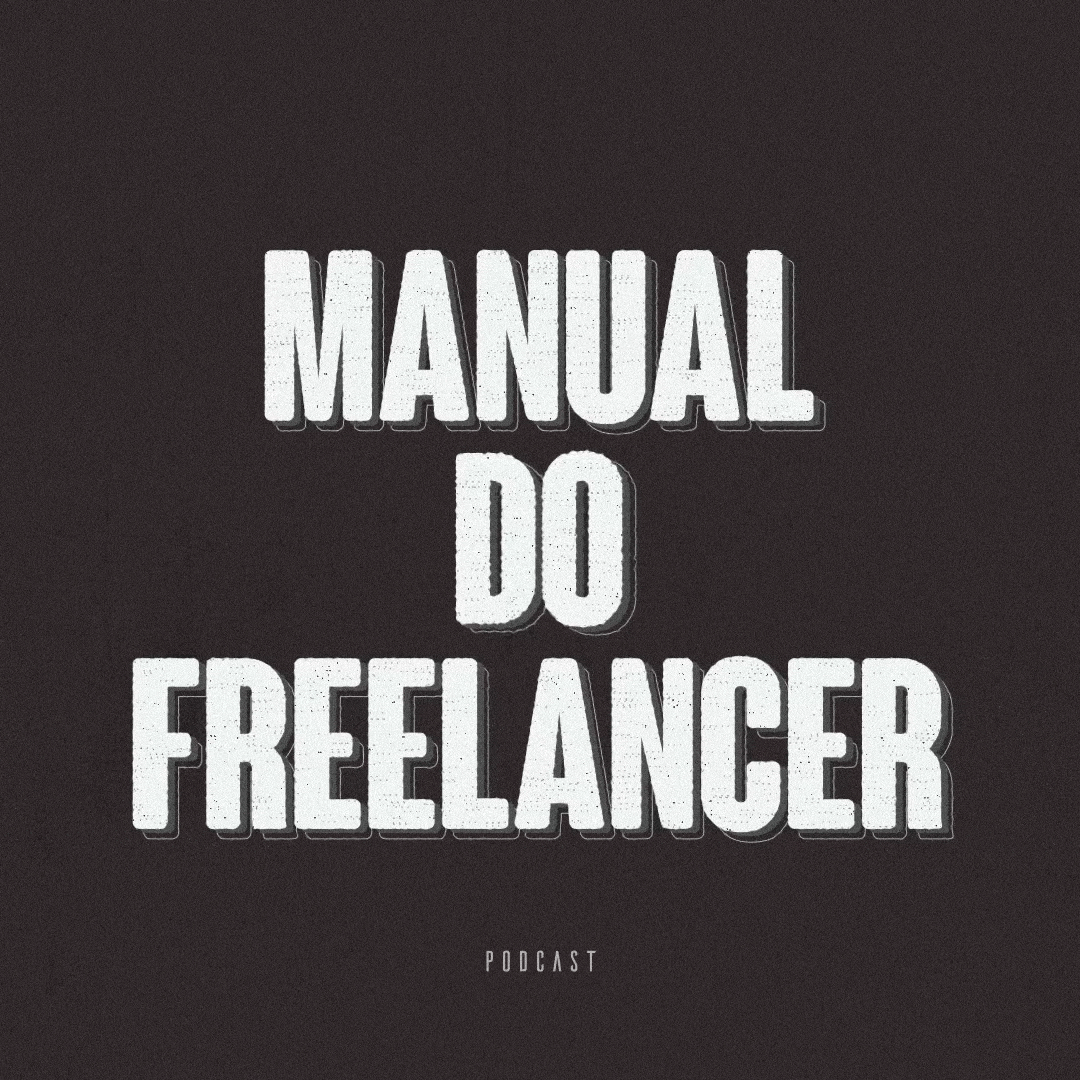 kynetic typography animation for instagram
Mais do projeto 
| more of the project
ID for YouTube, Instagram and Spotify (Thumbnails, masks and little animations)