Sobre o projeto   ⟶   About the project


Fomos convidados pela Aria Platform, para fazer parte do Thiscover, um projeto criativo que dá vida a capa de álbuns de
diferentes bandas e cantores.

Nós escolhemos a capa do álbum Americana do The Offspring para criar a nossa animação para o projeto.
O App da Aria Platform mistura capas de vinil com animações por meio de tecnologia de realidade aumentada e virtual.
Agradecemos a Aria Plataform pela oportunidade!
______________________________________
We're invited by Aria Platform to be part of Thiscover, an artistic project that brings to life albums of diverse bands and singers.

We've chose The Offspring's Americana album cover to create our personal animation.
The Aria Platform app mixes vinyl and animations with AR technology.
Thank you Aria Platform and Thiscover for invinting us and make this happen!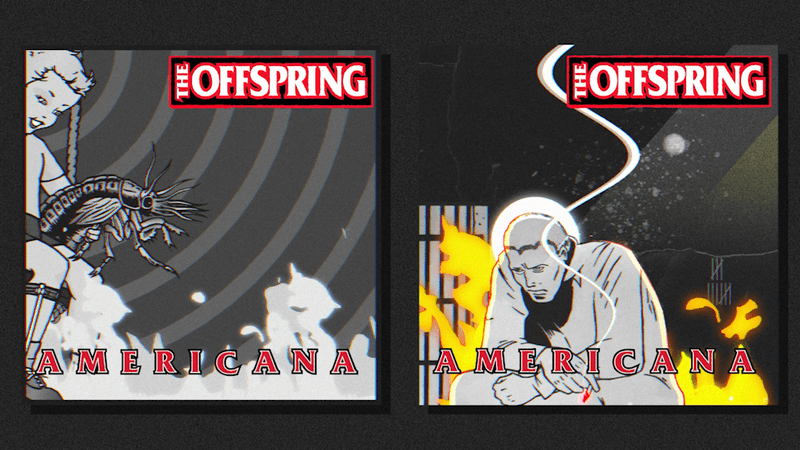 Equipe   ⟶   Project team
Year

: 2021     ━     

Partner

: Aria Platform, Thiscover     ━     

Animation Directors

: Supernova Duo

Animation

: Supernova Duo     ━     

Original Art

: Americana - The Offspring


Art Adaptation

: Supernova Duo     ━      

Sound Design

: Amplitudo Agengy, Fabio Di Santo

Softwares

: Adobe After Effects, Adobe Photoshop