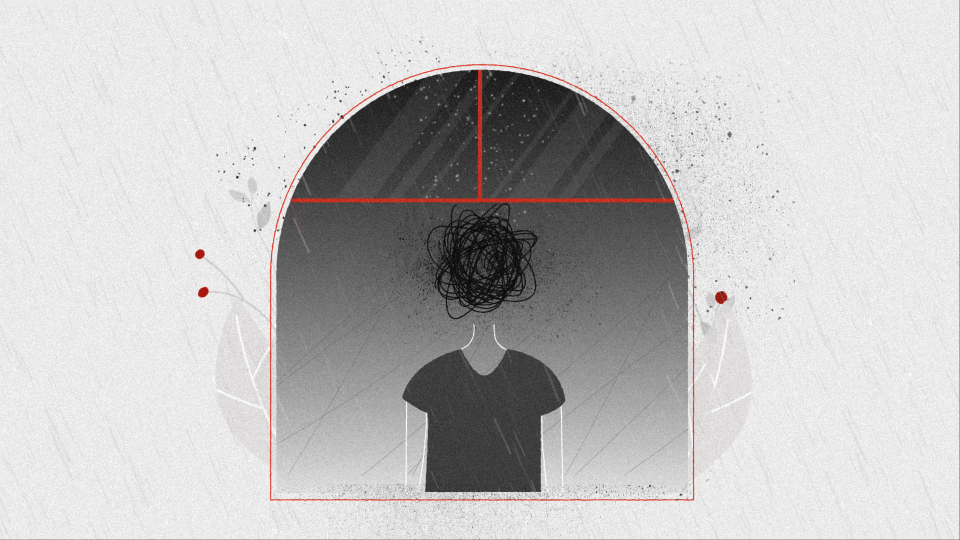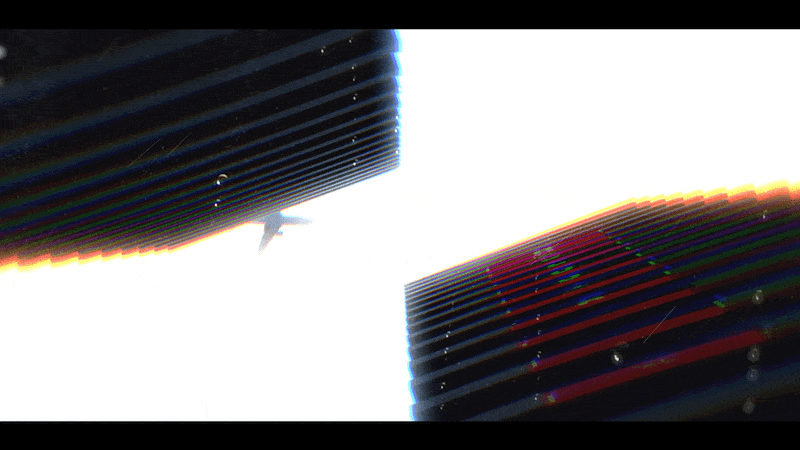 sobre o projeto | about the project
Postmodern Supercluster is a collaborative initiative of Layer Lemonade, whose purpose was to bring together 15 artists from Motion Design / Animation to create, each one, a 5-second animation following a central theme. The theme refers to the year 2020, where our freedom to come and go was subtracted by the misfortune of Pandemia, where agglomerations can no longer happen for obvious reasons. In this way, we live in a moment where we gather at home, on the internet or in memories; a Postmodern Supercluster. 
_____________________________________


Postmodern Supercluster é uma iniciativa colaborativa do Layer Lemonade, cujo intuito foi reunir 15 artistas do Motion Design/Animação para criar, cada qual, uma animação de 5 segundos seguindo um tema central. O tema se refere ao ano de 2020, onde nossa liberdade de ir e vir foi subtraída pelo infortúnio da Pandemia, onde as aglomerações não podem mais acontecer por questões óbvias. Desse modo, vivemos um momento onde nos aglomeramos em casa, na internet ou nas memórias; um Superaglomerado Pós-Moderno.